arbutus housing co-op
housing members in kitsilano since 2000
The Arbutus Housing Co-Operative is a multi unit housing co-op in the Kitsilano neighbourhood of Vancouver British Columbia.
Completed in 1999, the building was a Silver Award finalist for a Georgie Award as the best new high-rise development in the Province. The co-operative provides 1-4 bedroom units at market rent and at subsidised housing fees.
APply for membership
at arbutus housing co-operative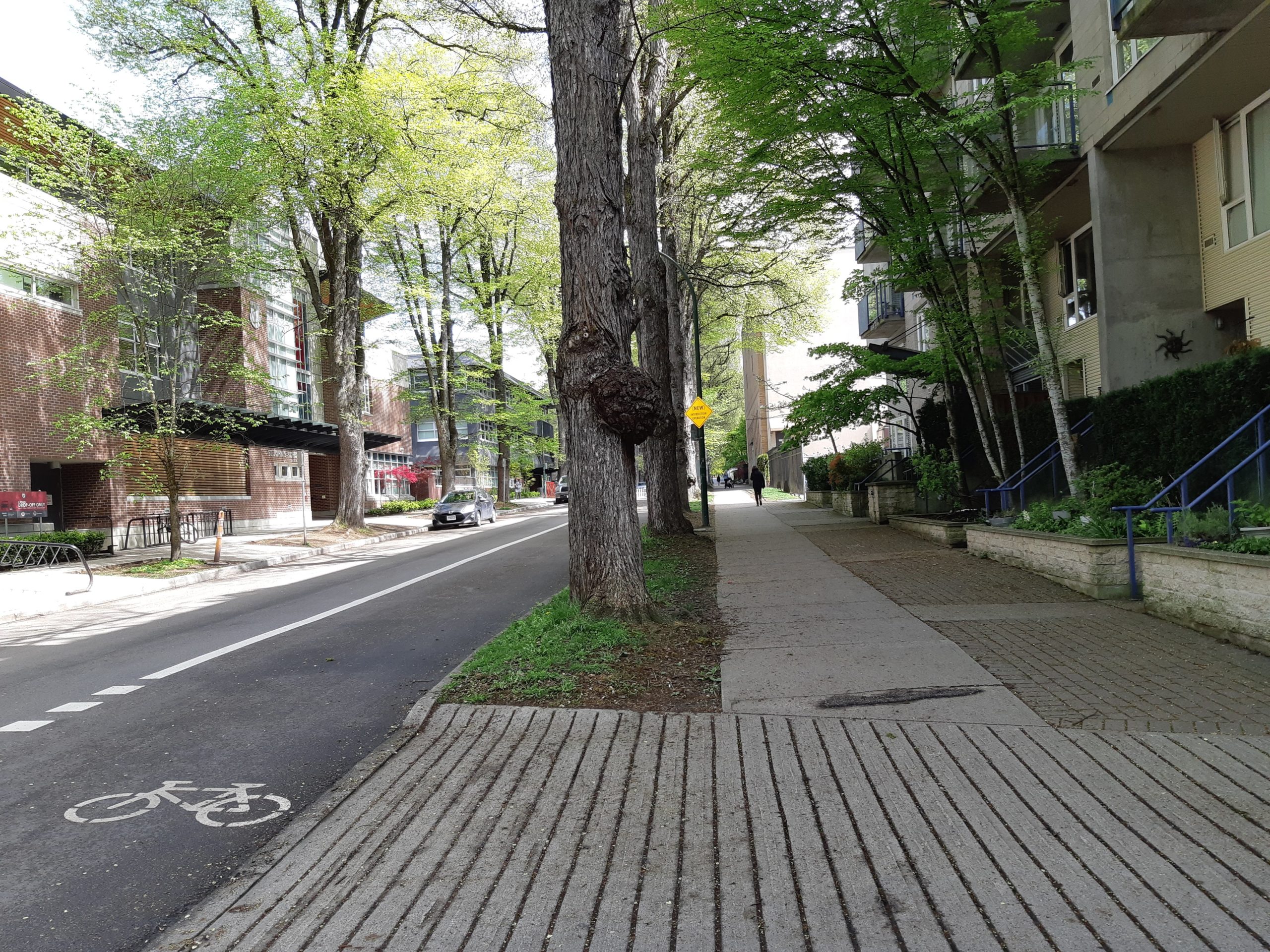 If you are interesting in applying, we are accepting membership applications for those able to pay full housing charges for one, two, and four-bedroom units. Send a self-addressed stamped envelope for an Application form, or send us an email asking for the form. We will answer twice a month.
Completed applications are held for one year, then re-apply or send a letter (only by regular mail) stating continued interest to Membership Committee.
"Alone, we can do so little; together, we can do so much" – Helen Keller.
Co-ops build strong, healthy communities. They create opportunities for people of all ages, incomes and backgrounds to live together in a safe and positive environment.
Co-operative living is a powerful way for individuals and families to have a say in their housing and to enjoy the safety and security of a strong community.