social meeting
let's have fun!
Only for members!
The Arbutus Housing Co-Operative is a multi unit housing co-operative in the Kitsilano neighbourhood of Vancouver, British Columbia.
We are a family friendly Co-op with 1-4 bedroom units at both market and subsidised housing fees.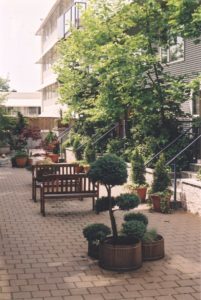 Learn more about applying for Membership to Arbutus Housing Co-op or other Co-ops.